Benue Gov-elect facilitates with Tunubu @71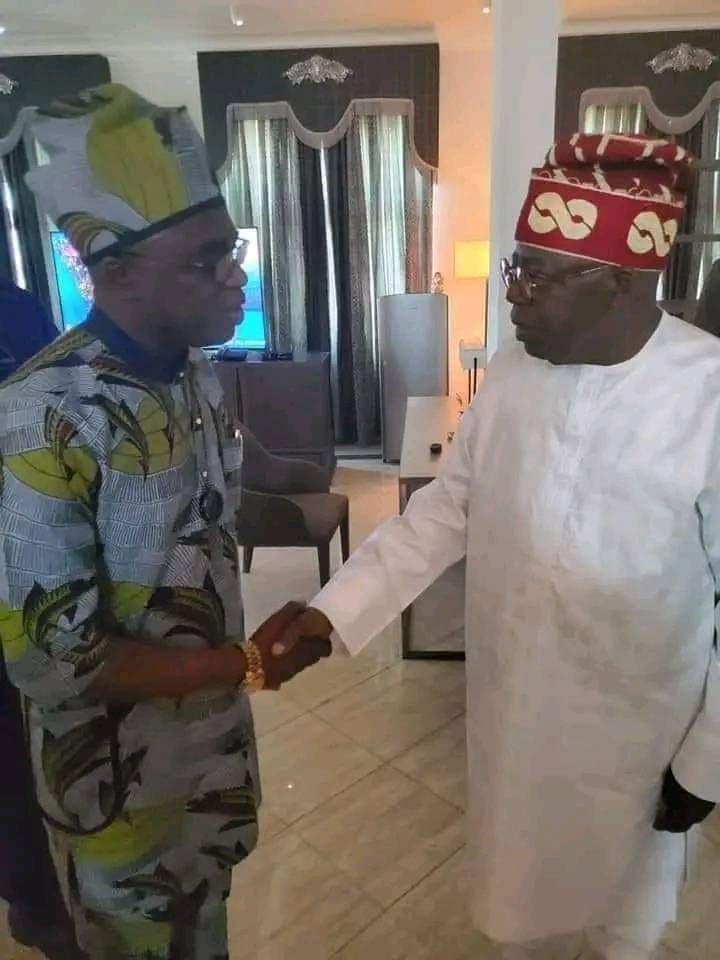 Benue Gov-elect facilitates with Tunubu @71
By Bridget Ikyado
The Benue State Governor-Elect, Rev. Fr. Dr. Hyacinth Iormem Alia joins family members, friends, relatives, political associates and other well-wishers to felicitate with the President-Elect of the Federal Republic of Nigeria, His Excellency, Asiwaju Bola Ahmed Tinubu on the auspicious occasion of his 71st birthday anniversary.
This is contained in a statement Media Aide to the Governor-Elect
Rev. Fr. Dr. Hyacinth Iormem Alia
Fr. Alia describes the President-Elect as a disciplined personality with good political leadership skills driven by personal insatiable desire for shared prosperity and keen interest in implementing transformative ideas.
He said, Tinubu's penchant for implementing social reforms and policy measures that add to the general welfare of the populace over the years, contributes significantly in building trust amongst Nigerians.
The governor-Elect salutes the skills, experience, intelligence, integrity and instincts of the septuagenarian, who he said is living a life of service, impacting many lives in several decades of active political participation and public service.
He designates Asiwaju Bola Ahmed Tinubu as a perfect matchup to the traits of good leadership and a fantastic role model for those seeking to understand how to make an impact with their lives.
As he opens another beautiful page of his life today, Fr. Alia prays God to continue to grant him good health, sound mind and strength to succeed in his new task of ferrying Nigeria to the coast of development and excellence.