The Biography of Papa,Late Rev. Inusa Akilahyel Wakshama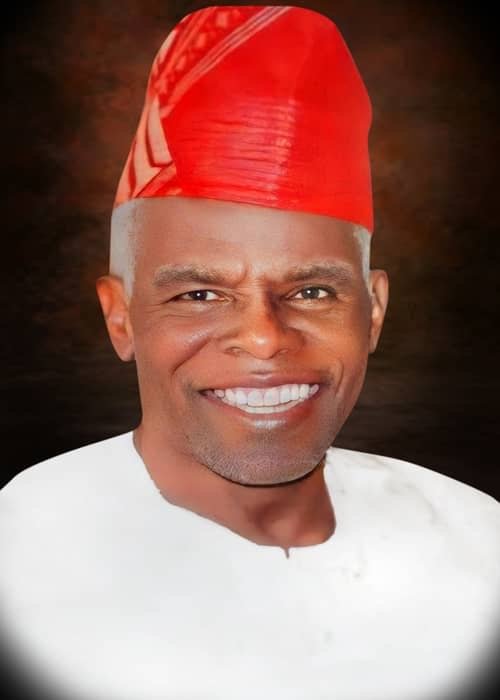 By Evangelist Doris Yaro
Rev Inusa Akilahyel Wakshama was born on the 25th of October 1939 in Ngwa, Hawul Local Government of Borno State, Nigeria, to the royal family of Mwujim and Yabura Wakshama. His grandfather, Kadarmadar, was the founder of their village, and his father served as the Head/Bulama of Ngwa town.
Papa Wakshama received his primary education in Yimirshika village before moving to Kaduna State. There, at the age of 17, he encountered Jesus at the Assemblies of God church, which marked the beginning of his missionary journey. Trained by an American medical missionary, he worked as a medical personnel (Dispenser) alongside Miss Doris Geiger (later Mrs. Doris Peterson) at the Assemblies of God Dispensary in Saminaka, Kaduna State.
He pursued further education, obtaining a Diploma in Theology from Northern Nigeria Bible College in the 1960s and a certification course from Southern Advance Theological School in Iperu, Ogun State, in the late 1970s. Later, he completed a Bachelor of Arts (B.Art) in Christian Education from the Evangelical Theology Seminary in Jos, Plateau State.
Throughout his life, Papa Wakshama held various leadership positions, including serving as a local church pastor, a lecturer at Northern Bible College, Saminaka, Kaduna State, and as Chairman of the Christian Association of Nigeria (CAN), Borno State. He also held the position of Chairman of the Borno State Pilgrim Board and the Board of Governors at North-Eastern Bible College, Demisa, Adamawa State.
As a respected member of the Advisory Committee of the Pentecostal Fellowship of Nigeria (PFN) in Borno State and Chairman of the Borno Missionary Area of the Assemblies of God Church, he contributed significantly to the growth of Evangelical and Pentecostalism in the entire North East Region. He was known for his efforts in establishing and nurturing various churches and fellowships of different denominations.
Papa Wakshama worked tirelessly as a missionary, pastor, and church planter, demonstrating great wisdom and leadership in fostering harmony between Christians, Muslims, and secular leaders. He was a devoted family man, survived by his late wife, Pastor (Mrs) Rahila Inusa Wakshama, and their eight children. He instilled strong family values in his children and grandchildren, leaving behind a legacy of love and faith.
May his soul rest in peace, and may his contributions continue to inspire generations to come.
Signed: The Wakshama Family