Nigeria @63: Cleric urges faith in Nigeria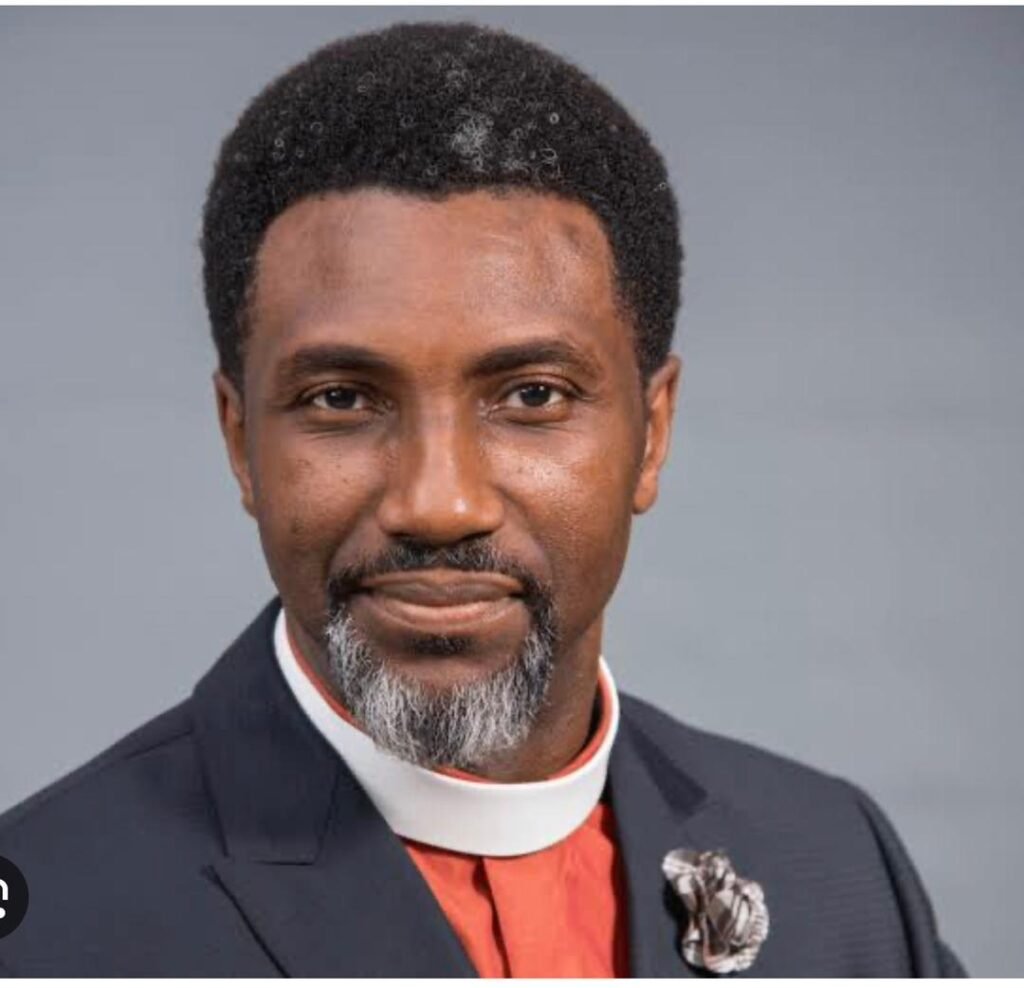 Nigeria @63: Cleric urges faith in Nigeria
By EricJames Ochigbo
Apostle Goodheart Ekwueme, the Apostolic Lead of Revival House of Glory International Church (RHOGIC) has urged Nigerians not to give up on the country as better days are by the corner.
Ekwueme gave the charge at the 2023 National Praise Festival called "The Gathering', a special service of the church dedicated to praying for Nigeria.
The cleric urged Nigerians to be resilient saying that there is great hope ahead as evident in the many God's interventions that has kept the country as one till date.
"May we be strengthened as a nation and not give up and not be tired; it is difficult, it is tough, but I just believe that our best is around the corner. Let us be resilient, let's endure.
"I know we have heard it over and over again. But there is great hope and as we maintained switch of faith, Nigeria is coming out better and better as a nation," he said.
Ekwueme said that the 7th edition of the annual programme," The Gathering' titled "Nigeria, a Cry for Mercy" had special prayer sessions led by Rev. David Amosun and Pastor, Donadison Okubo.
Then cleric said that the event which featured popular worship ministers like Joe Praise, Prospa Ochimana, and Evangelist Chucks among others is an altar raise for the nation for all to raise voices in prayer and praise for Nigeria.
"The theme, 'A Cry of Mercy for Nigeria' is significant, Nigeria is evidently in a very difficult place even the blind can see it and it will need God's divine intervention.
"And we've gathered here from all walks of life, different churches, different tribes and culture to do just that as immediate family," he said.
One of the guest praise ministers, Mr Prospa Ochimana said it was an honour to be at TheGathering 2023.
He said as a nation, we cannot live without the mercy of God as the Bible says "of His mercies that were not consumed."
Ochimana said that Nigeria is in a moment where she needs the mercy of God to maximise its potentials.
"Every believer should apply for the mercy of God because it is what we need for our daily living; we cannot do without the mercy of God.
"So Nigeria needs the mercy of God, we are in that dying moments where we need the mercy and the theme is so significant for this time we are.
"For the church to bring such theme in this time, is very significant in Nigeria and I am so excited to be part of it," he said.