Foundation to support destitute, seeks partnerships with donors agencies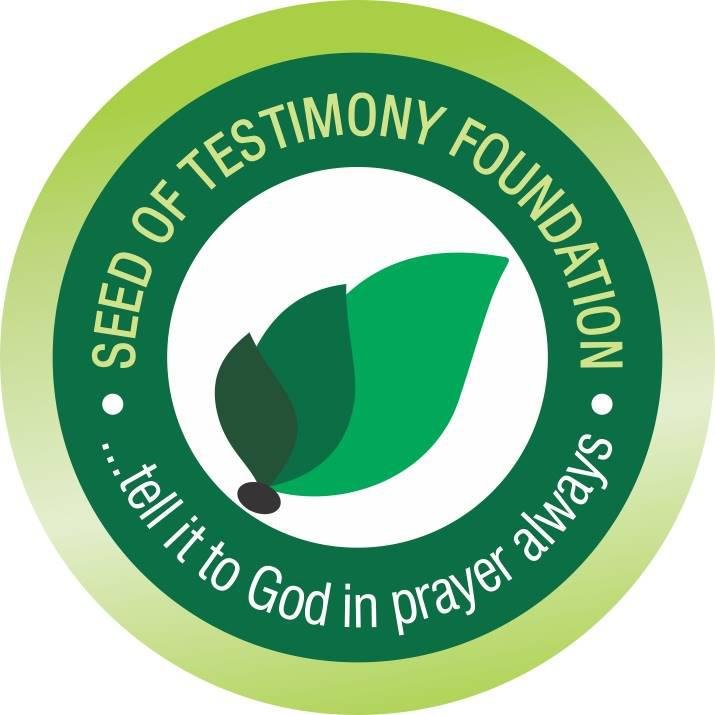 Foundation to support destitute, seeks partnerships with donors agencies
By Ericjames  Ochigbo
The Founder of Seed Testimony Foundation, Mrs Joy Inimgba has pledged to support the destitute especially women and children in the society.
Inimgba who made the pledge at the inauguration of the foundation in Abuja on Saturday.
She said that the organisation is dedicated to caring for widows, orphans, prisoners, and the elderly in the society.
According to her, the organisation was born out of the deep sense of compassion and burning desire to addressing the socio-economic challenges faced by the marginalised and neglected.
She explained that the plight of the poor, widows, orphans, prisoners, and the elderly has long been an issue of great concern in the society.
Inigmba said that the foundation has a clear mission to alleviate poverty, provide shelter, facilitate access to education and healthcare, and offer emotional and psychological support.
"Today marks a significant milestone in our journey to make a tangible difference in the lives of the most vulnerable members of our community" she said.
"Too often, these individuals are left without the basic necessities of life, without access to education and healthcare, and without the emotional support they so desperately need.She added.
"Our foundation the Seed of Testimony aimed to change the narratives"
"We believe that by addressing these fundamental needs, we can empower individuals, giving them the tools and resources necessary to overcome adversity and live fulfilling lives" She said.
"Our Foundation is not just about giving charity; it is also about creating sustainable change," she adeed.
Inimgba noted that the impact of the group can only be achieved through collective action and collaborative efforts with stakeholders.
She promised to work closely with local communities, government agencies, and like-minded organisations towards pooling resources, expertise, and networks to bring about positive change.
The founder expressed her gratitude to all volunteers and those who have supported the foundation, saying that with partnerships and donors, more work can be done.
"We believe that the foundation will do more and even better if it gets funding and support from converted-space partners and donors who believe in its ideals, vision and mission.
"With their unwavering support, dedication and generosity, Seed of Testimony Foundation would reach the poor of the poorest in the
"We call on the media to help amplify our voice, to shed light on the stories of those we aim to serve, and to inspire others to join us in this noble cause"
"With your support and the dedication of our team, we will sow seeds of testimony and transformation in the lives of the poor, widows, orphans, prisoners, and the elderly"
"Together, we can create a society that cares for its most vulnerable members, a society with values compassion, empathy, and inclusion"
I stand here today with hope and determination and I make bold to say, Seed of Testimony Foundation is not just an organisation; it is a beacon of hope for those who have been left behind," she said.