Lawmaker advocates women inclusion in governance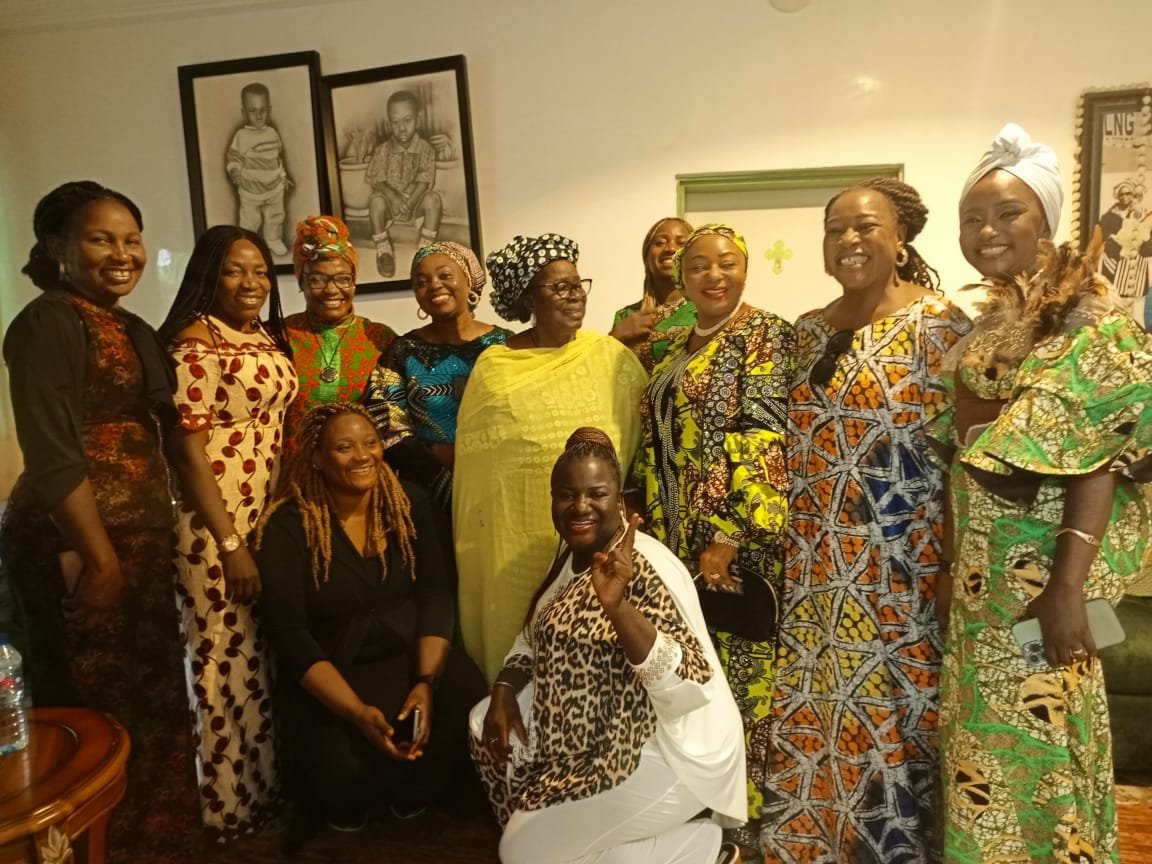 Lawmaker advocates women inclusion in governance
By Bridget Ikyado
A member of the House of Representatives, Rep. Regina Akume (APC-Benue) on Saturday, canvassed more women inclusion in governance in Nigeria and Africa to ensure sustainable development.
Chief Hon Akume who made the call while hosting Alia Alliance Women Wing, a political group in Abuja, said there is no way the continent would make sustainable development without full participation of women in governance.
According to her, this is what motivated her to be part of the movement for the 35 per cent affirmative action.
Akume who represents Gboko, Tarkaa Federal Constituency in Benue, advised women in all endeavors to be of assistants and always pray for their husband's success.
"I appeal to women, please do not just leave me alone, stand by me like you have always done so that he will give Nigeria the best.
"I appreciated Sen. Oluremi Tinubu the First Lady of Nigeria for her resilience in the struggle for women's development in Nigeria
"I pledged to support her and calling on other women to support her achieve her goals and aspiration for women in the country," she said.
The lawmaker who is the wife of the Secretary to the Government of the Federation (SGF) Sen. George Akume, expressed optimism that her and her husband would excel in their duties to serve the nation
She said that her and her husband have been grassroot politicians and are people and project oriented as demonstrated during his time as governor of Benue.
"God bringing us at this position now, I know God knows what we can do, the people of Benue and Nigerians will see the best of this man called George Akume.
"And having had that kind of civil servant training he went on to become Governor twice and senator three times and now a minister.
"He is loaded with ideas, this is the time that Nigeria will see the good of this man who is selfless, we know he is selfless and we will see the best of him," she said.