Anglican Primate urges unity ahead of May 29 handover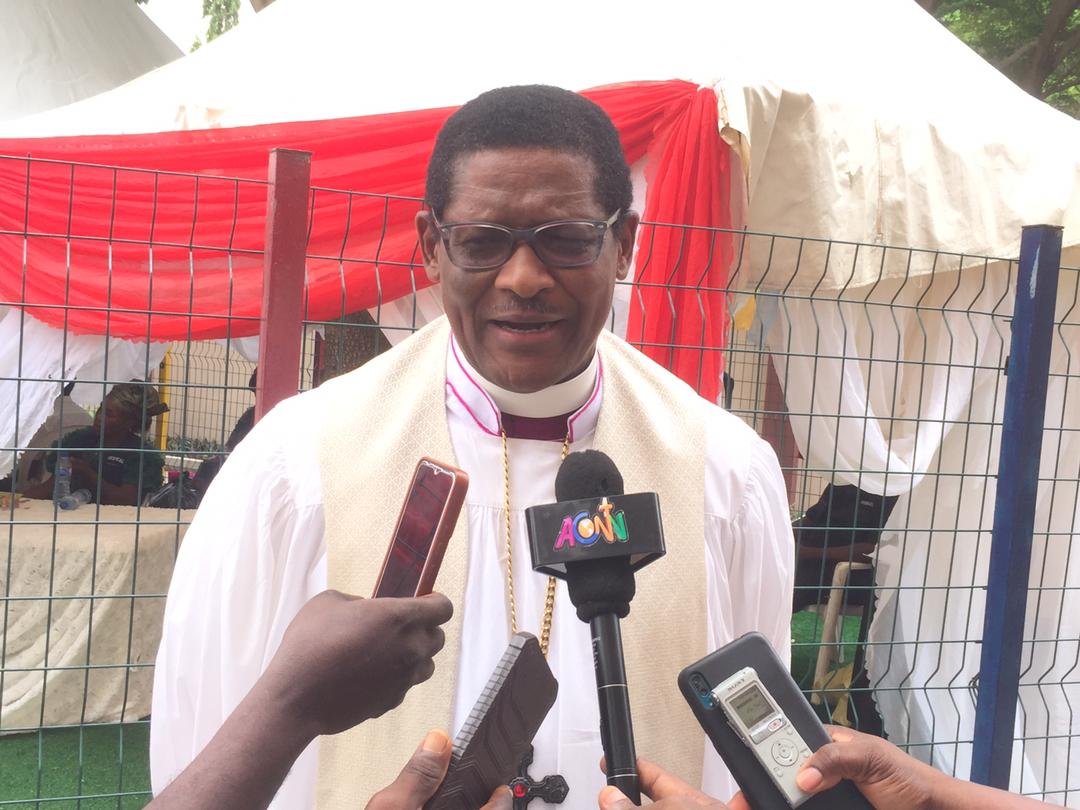 Anglican Primate urges unity ahead of May 29 handover
By Bridget
May 21, 2023
The Primate of the Church of Nigeria, Anglican Communion, Rev. Henry Ndukuba has urged all Nigerians to remain united and support the incoming administration for a better Nigeria.
Ndukuba made the call while addressing newsmen on the sideline of the 2023 Synod of the Diocese of Abuja on Sunday.
The synod is titled "Synodality: The Transforming Journey with Jesus Christ."
He said that Nigeria is faced several challenges because the country is on a journey towards greatness.
According to the cleric, there is a divine purpose for Nigerians as a people, for families and for the church.
"None of us is sufficient for the demands and challenges of this life, we need one another and we need the Lord Jesus Christ.
"The wisdom of men will fail us, philosophies of our time may fail us, the anger and vengeance of our time will not suffice, what will suffice is allowing God to work and carry us along.
"I want to say to all Nigerians, do not give up, God is with us, we can no longer walk alone but depend on God to show is the way of life
"As we inaugurate a new administration next week, we need to be encouraged to be in prayers and to give our support, to stand as one.
"We need one another, we cannot afford to live alone, let us open up to God and to one another and as we do so, God will take this nation to another level.
"It is not because of those who have been elected or who is at the head but for what God wants to do in this nation," he said.
Ndukuba said that there is a divine purpose for Nigeria which cannot be aborted, God can use anybody to achieve that and we are trusting Him to do it. (NAN)