Groups express optimism that Fr. AlIa's high spiritual prowess will come to bear on his leadership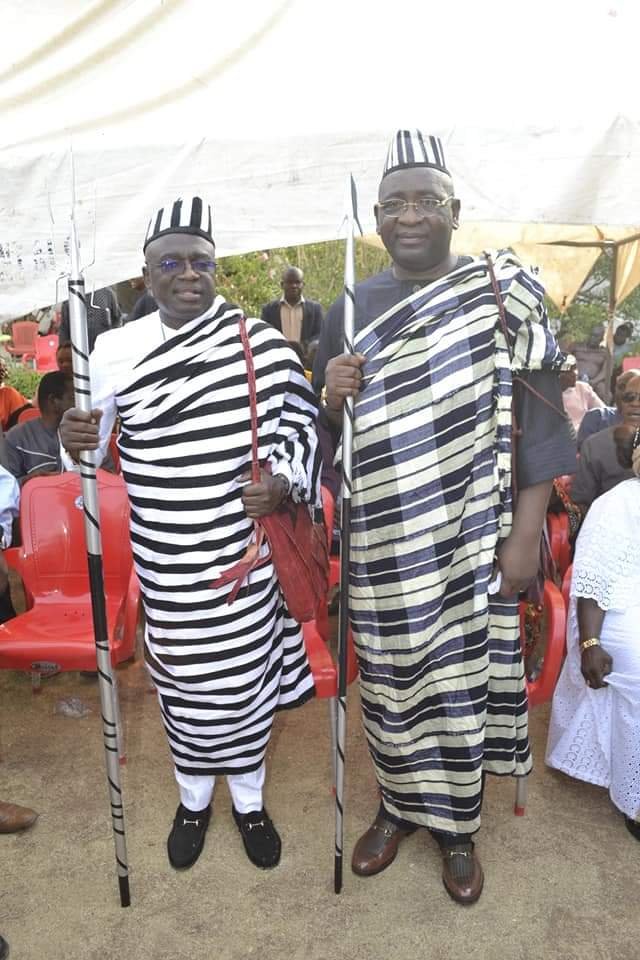 Groups express optimism that Fr. AlIa's high spiritual prowess will come to bear on his leadership
By Bridget Ikyado
 Aprul,2,2023
The elders, Caucus and stakeholders of the All Progressives Congress from Jemgbagh intermediate area of Benue State  visited the Benue Governor-elect, Rev Fr Dr Hyacinth Iormem Alia at his private residence in Makurdi.
The group which comprised of selected elders and party faithfuls from Gboko, Buruku and Tarkaa local government areas visited the Governor-Elect to identify with him and also congratulate him on his recent victory at the polls.
According  to Isaac Uzaan
Media Aide to the Governor-Elect
Rev Fr Dr Hyacinth Iormem Alia,said the elders who spoke through Engr. Begha Nyamkume,  Elder Iyor Igbondo, and Hon. Samuel Atsuku, the group lauded Fr. Alia's obstinate determination to pursue his vision of governing Benue State and leading her peoples out of the deeps.
According to the group, Fr. Alia has proven to be an effective leader with great potential for excellence during his 32 years of active service in the Lord's vineyard.
They expressed optimism that Fr. AlIa's high spiritual prowess will come to bear on his leadership and that the Holy Spirit will direct him on what to do for the good of Benue people even as they promised to continue to support him to succeed.
On his part, the Leader of APC in Benue State and Minister for Special Duties and Intergovernmental Affairs, Sen George Akume, represented by Elder Simon Shango advised Fr. Alia to remain resolute and stout-hearted even in the face of distractions, and work towards building a new Benue of their dream.
Responding, Fr. Alia thanked the people of Jemgbagh for the honour done him and promised to work closely with them in his administration and would not disappoint them.
Others who spoke during the visit include the House of Representatives Member-elect for Gboko/ Tarka, Regina Akume, and elder Simon Shango amongst others.
The group finally dressed the Governor-Elect, Rev Fr Dr Hyacinth Iormem Alia and the Deputy Governor-elect, Barr. Sam Ode in Tiv traditional attires.
The visit attracts all House of Representatives and Assembly Members-elect from Jemgbagh as well as APC party chairmen from the area amongst many others.