Cleric admonishes Nigerians to let go of negativity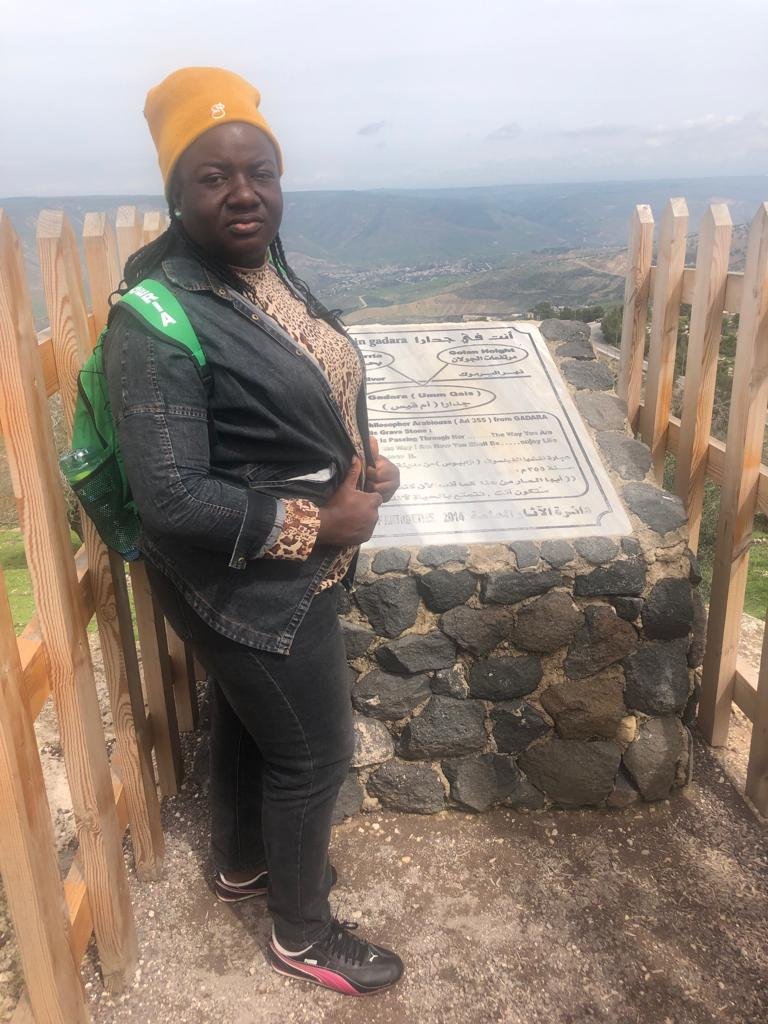 By Bridget Ikyado
Gedera,Jordan,Rev. Peter Mutong, the spiritual leader of Nigerian Pilgrims currently in Jordan, has admonished Nigerians to let go of negativity for the good of the country.
Mutong made the appeal in Gedera, Jordan when he led the pilgrims in prayer during a tour of holy sites in that country.
He said it was important to shun negative spirits and embrace God for a new beginning in life as individuals and a country.
Quoting the Book of Matthew 8:28-34, he said Gedera was where Jesus cast out demons from two mad men who bowed to the power of God.
He said that the situation was akin to Nigeria's present condition, which required all citizens to embrace God and work positively to overcome the country's current challenges.
"You can wake up today and say, I will shun corruption, do the right thing. And as you worship and pray, it will be done," Mutong added.
He urged Christians to pray and let go of negative spirits, as they would also be tired and bow to pressure "as we pray and seek God's help".
According to him, the scripture has a special purpose for Nigerians; as such all citizens must pray against spirits that cause confusion and wrong acts in the society.
"Let us pray to have "can-do" spirit with positive mindset that will provoke us to do the right things, promote peace and unity, national development and uplift our religious lives.
"I believe everyone can have a new beginning, and I hope that 're-starting' will help you to overcome any obstacle or dead-end you may be facing," Mutong said.
Meanwhile, one of the pilgrims from Kaduna State, Miss Oninye Mezie said that the pilgrimage was a spiritual reawakening for them.
According to her, many of the pilgrims have had their spiritual life uplifted and ready to impact others positively upon their return to Nigeria.
Mezie said, "I realised that Jacob's river where Jacob had called his brother Esau for peace and reconciliation is the same place he encountered God.
"Also, I learnt that it is good to forgive, as doing so draws us closer to God."
The News Agency of Nigeria (NAN) reports that the ninth batch of Christian pilgrims from Nigeria are currently in Jordan and will later proceed to Israel for visits to more holy sites.