NCPC Boss Rev Pam Congratulates President Tinubu over Supreme Court's Ruling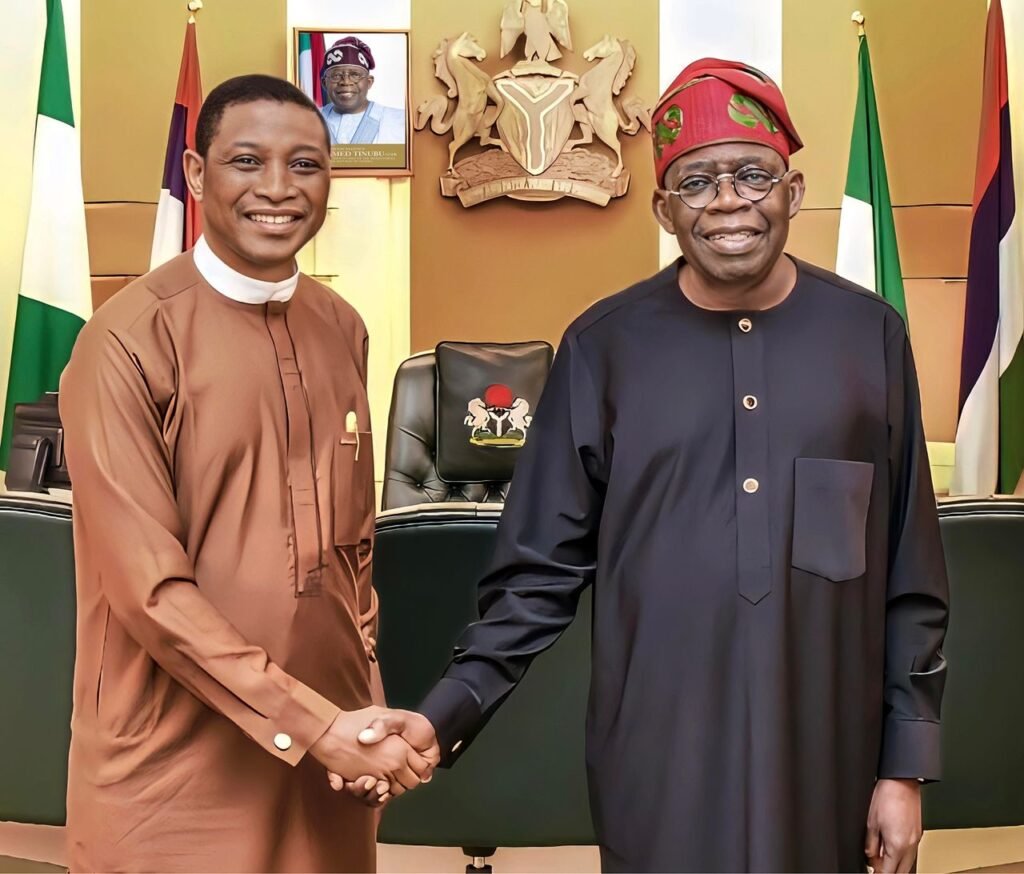 By Stephen Merit
It is with great joy and excitement that I sincerely congratulate our dear President Bola TInubu,GCFR over his Supreme court affirmation as the duly elected President of the Federal Republic of Nigeria in the 2023 Presidential Election.
This victory is well deserved and a hard earned one. Indeed, it goes to prove that nothing good, comes easy.
This unanimous landmark judgement of the Supreme court on Thursday, 26th October, 2023 has put paid to all the election petitions concerning the Presidential Election of 2023.
Therefore, it is a victory for democracy and for the rule of law; it is also a victory for all the good people of Nigeria.
If for anything else, this landmark judgement will give Mr President the enabling environment to focus on good governance by providing the much expected dividends of democracy to all Nigerians regardless of tribe, religion and political persuasions.
In addition, it will further help in the realization of Mr President's Renewed Hope Agenda.
Infact, it is a new dawn in Nigeria and we give God the glory.
Congratulations Mr President.
Signed
Rev Dr Yakubu Pam
Executive Secretary Nigerian Christian Pilgrim Commission, the Presidency, Abuja.
Thursday, 26th October, 2023.