Enoh Advocates Sports Based Intervention Programmes for Reformation of Inmates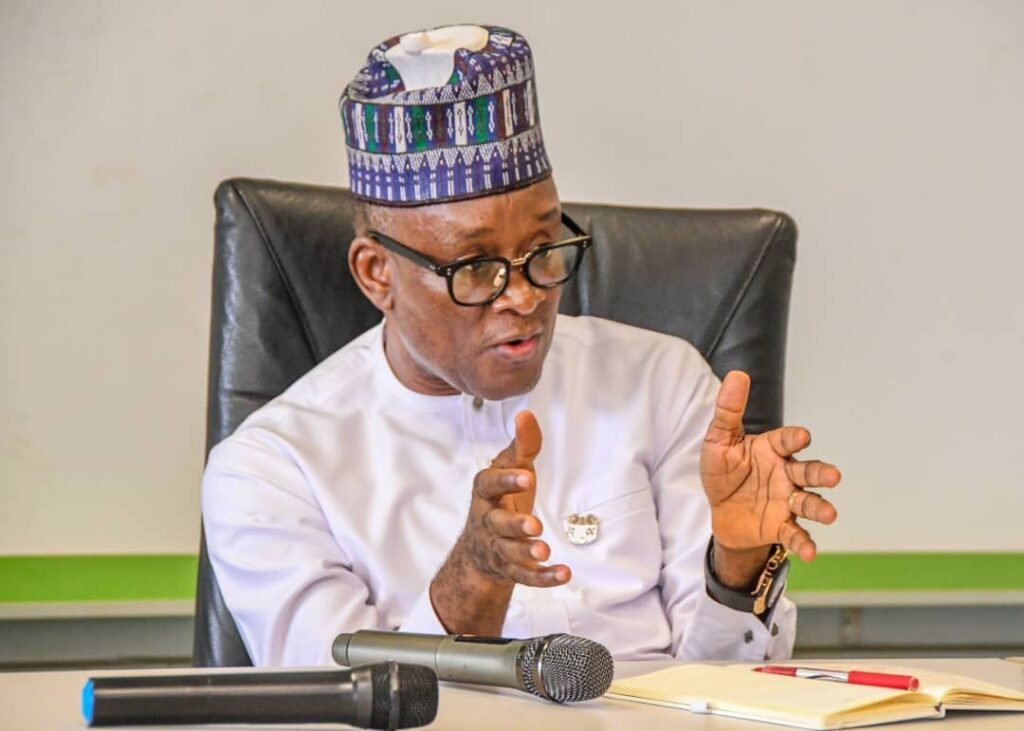 By Stephen Merit
In line with the present administration's policy thrust of ensuring a peaceful, united and safe society for all Nigerians, the Honourable Minister of Sports Development, Senator John Owan Enoh has advocated the use of sports based intervention programmes for the reformation, rehabilitation and integration of inmates into the society after serving their term.
The Minister made this known in Abuja while delivering a goodwill message at the Opening Ceremony of a 2-day Policy Workshop on Sports Based Intervention in Prison settings organised by the United Nations Office on Drug and Crime.
Represented by his Special Assistant, Technical, Mr. Bamiduro Olumide, Senator Owan Enoh stated that because of its ability to unify people, irrespective of their tribe, religion or ethnicity, if given its due recognition, sports can be used as an effective tool for self-transformation and rehabilitation of inmates in the country.
Research, he said has shown that *high reoffending rates are often due to the disproportionate focus of criminal justice systems on 'punishing' offenders instead of helping to rehabilitate them with an eye towards reintegrating them effectively into the society after inmates have served their term*
He observed that most prisons and correctional centres the world over, have various rehabilitation programmes, but that sports was yet to be seriously recognized as a powerful tool for self-transformation, rehabilitation and reintegration of inmates.
The Minister stated that the President Bola Ahmed Tinubu-led Administration is committed to ensuring gender inclusivity in sports, which is why he added that the President, out of his wisdom, created a Ministry of Sports Development to provide the opportunity for job creation and poverty alleviation through the engagement of our teeming youth in various sports thereby improving the unity, peace and stability of the nation.
Senator Owan Enoh stated further that the Ministry of Sports Development was willing to partner with all relevant stakeholders towards the successful realisation of the policy objectives of government.
While commending the Federal Republic of Germany and the United Nations Organisations for Drug and Crime for the initiative, Senator Owan Enoh stressed the need for the off-shoots of the workshop to be used to develop evidence based interventions for future programmes on the use of sports in prison settings in the country.
The workshop which aims at developing policies geared towards using sports as a tool for social cohesion and rehabilitation of inmates after serving their jail term, also witnessed goodwill messages from Representative of Controller General, Nigeria Correctional Service, Dr Ibrahim Ade Yusuf; Project Coordinator, Prison & Penal Reform, UNODC Country Office, Nigeria, Muchaneta Mundopa; Crime Prevention and Criminal Justice Office, UNODC, Vienna, Georgia Dimitropoulou as well as the former Secretary; Civil Defence, Correctional, Fire and Immigration Services Board (CDCFIB) Mal. Al-Hassan Yakmut Saleh.