NCPC BOSS Congratulates 5th Batch of Christian Pilgrims for Successful Pilgrimage Exercise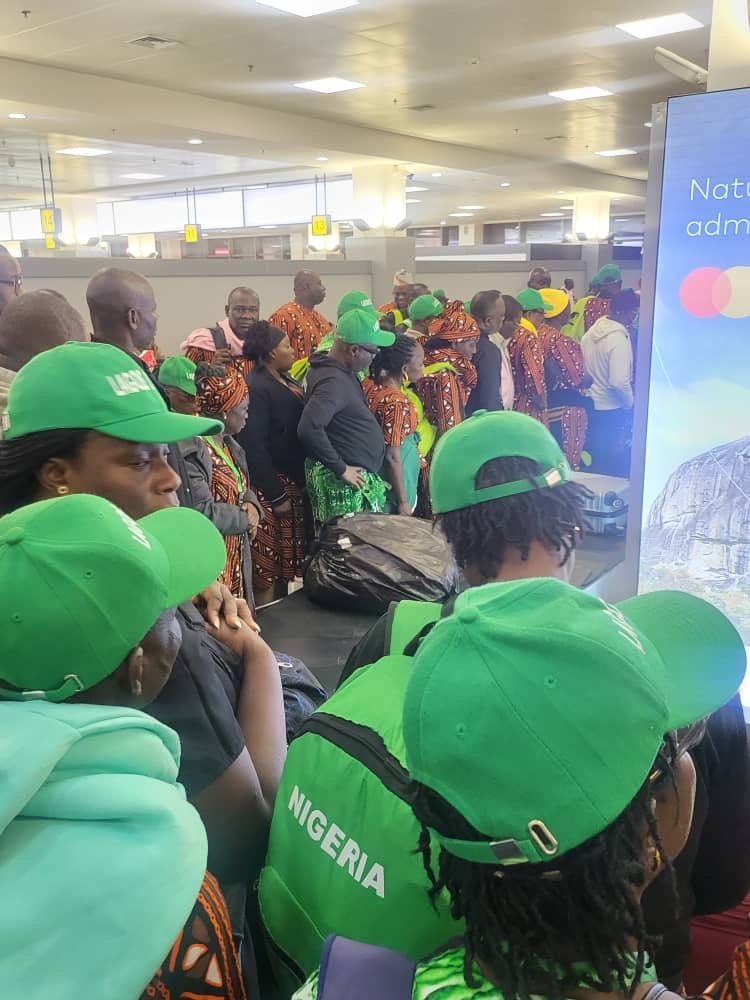 By Stephen Merit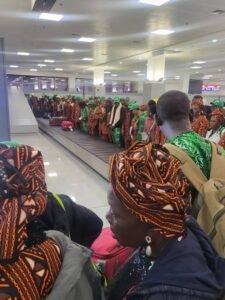 The Executive Secretary, Nigeria Christian Pilgrim Commission, Rev Dr Yakubu Pam has congratulated the fifth batch of Christian Pilgrims who arrived Nigeria safely after their successful Pilgrimage exercise in Israel and Jordan .
The pilgrims who are mainly the first batch of Lagos contingents landed safely at the Murtala Muhammed International airport, Ikeja ,Lagos at exactly 12 :50 am local time today, 10th October, 2023.
In the words of the NCPC boss,," I am very excited to know that our fifth batch of pilgrims returned safely to the country, sound and complete".
Rev Pam lauded the good conduct of the pilgrims while in the Holy Land as no negative incident of any kind was reported against any of them
He further commended them for their calm disposition, patience, comportment and resilience throughout their eight nights and nine days Pilgrimage experience in the Holy Land.
He reiterated that the safety of the Nigerian pilgrims would continue to be the top priority of his Commission.
The Executive Secretary also disclosed that the last batch of Christian Pilgrims for the 2023 Easter pilgrimage completion exercise to Israel and Jordan made up of consulars, self sponsored pilgrims and the last batch of Lagos pilgrims would be airlifted to Amman Jordan on 10th October, 2023.
It would be recalled that over 300 intending pilgrims of Lagos State departed the shores of this country on 30th September, 2023 for Israel and Jordan for the 2023 Easter pilgrimage completion exercise.