Aduda tasks development banks on speedy support for developing nations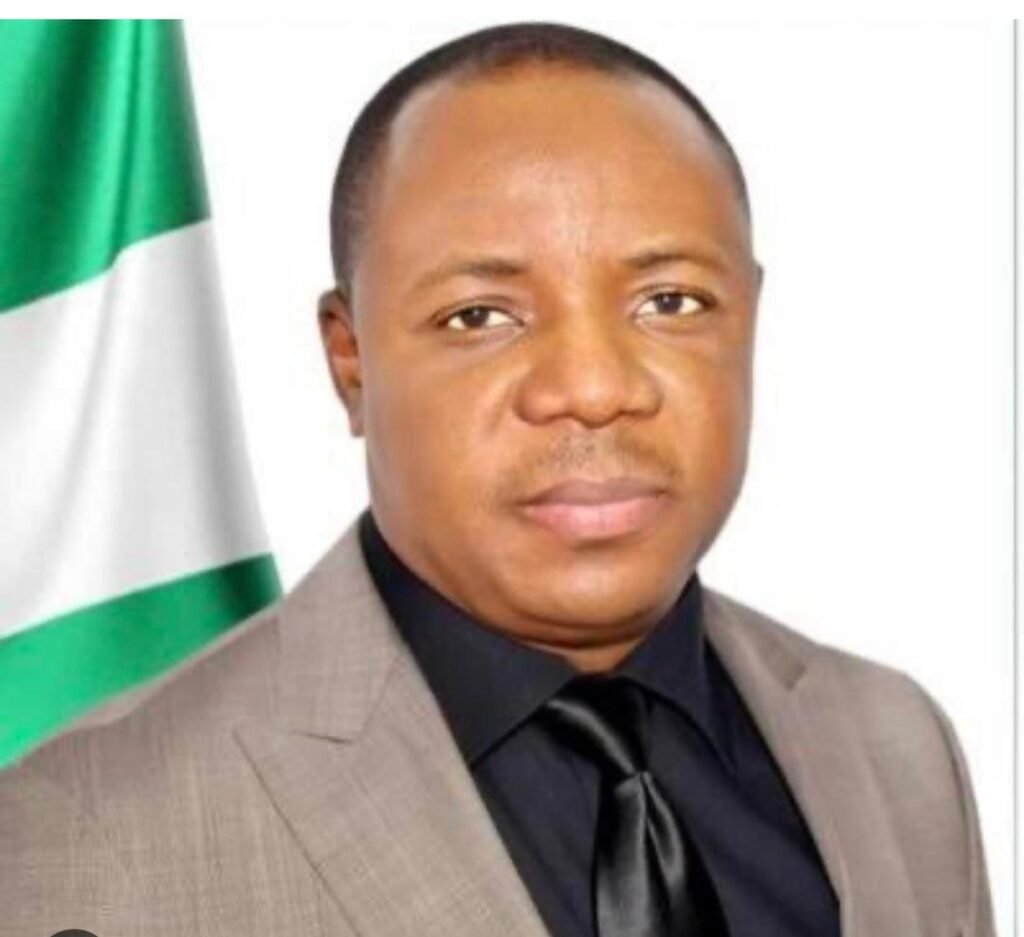 Aduda tasks development banks on speedy support for developing nations
By EricJames Ochigbo
The Permanent Secretary in the Ministry of Petroleum Resources, Amb. Gabriel Aduda has urged developmt banks to speedily address challenges of developing nations.
In a statement by the Head of the Press and Public Relations Ms Oluwakemi Ogunmakinwa, Aduda made the recommendation while host a team of consultants from African Development Bank (AfDB) in Abuja.
.
The visit was part of engagements with critical stakeholders on the Nigeria Economic Support Reforms Program/Appraisal Mission.
Aduda expressed frustration at the prolonged discussions and technical assistance provided by some development partners.
He stated that Nigeria was well aware of its challenges and immediate needs saying external guidance to reiterate what was already known was not necessary.
The official emphasised the importance of attracting investors to seize these opportunities, with focus on creating mutually beneficial partnerships.
He proposed tolling the new power grid and gas pipelines to facilitate investor payback, while ensuring affordable access to gas for Nigerian households and potential exports.
He criticized prolong engagements labeled as "technical assistance" by development partners saying that there was a need to move beyond endless discussions and take concrete actions in order to address well-known challenges.
"Nigeria is ripe for viable investment decisions and joint ventures that could deliver immediate and long-term benefits to its citizens," he said.
Aduda said that the success of the endeavor would hinge on bankable feasibility studies that could pave the way for investments in the gas and power infrastructure.
He expressed the willingness of the ministry to collaborate with development partners to achieve the objectives.
Aduda said that much progress had been made on the issues concerning incremental production or tax credits for gas producers, pricing and areas.
Areas of investments further discussed at the meeting include, power infrastructure, expansion of national transmission grid lines.
Also gas infrastructure; building of trunk and distribution pipelines across the country for domestic ingestion of gas.