Gov Alia wooes investors to support growth and development of Benue state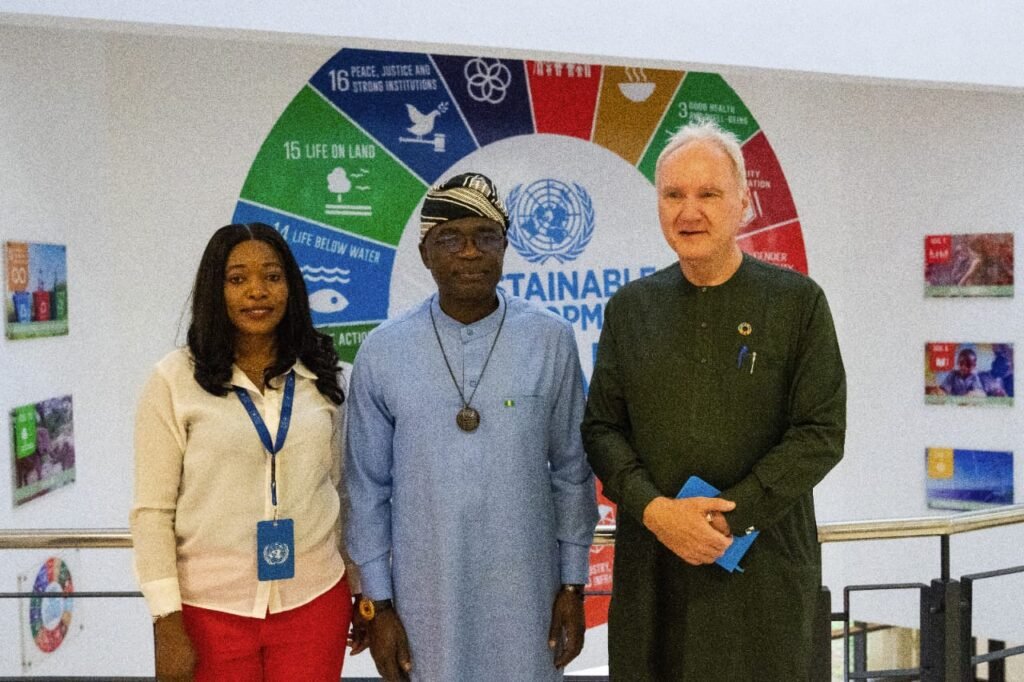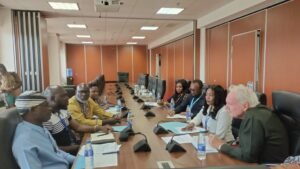 Gov Alia wooes investors to support growth and development of Benue state
By Bridget Ikyado
 Governor Hyacinth Alia has embarked on working visits to key international organizations in Abuja attracting sustainable and impact-driven partnerships to Benue State,
In a statement on by the Chief Press Secretary to the Governor, Tersoo Kulas says the visits are aimed at fostering collaborations that will usher in development, prosperity, and progress for the people of Benue State.
According to the statement, the Governor led discussions with representatives of the United Nations (UN), the World Bank, and the African Development Bank.
It explains that the engagements include a fruitful meeting with the UN Resident Coordinator, Mr. Matthias Schmale, and the UN Volunteers Country Director, Veronica Obiuwevbi.
The statement reads; "These discussions set the stage for a statewide participation of Benue's citizens in the UN Volunteer Programme.
The initiative will not only provide Benue participants with invaluable exposure but also equip them with the skills needed to address the challenges facing our great state.
It is anticipated that this collaboration will elevate Benue's global standing and further enhance its impact".
"The UN has expressed a keen interest in continued dialogue with the Benue State International Cooperation and Developments Units team to establish a comprehensive cooperation framework.
 The UN is committed to working closely with Governor Alia to enhance the humanitarian narrative in Benue and drive positive change".
The statement further explains that Governor Alia engaged with key stakeholders at the African Development Bank and various investors, resulting in actionable steps aimed at empowering the people of Benue and enhancing excellence in governance.
Governor Alia was accompanied by the Director-General of the Benue State International Cooperation and Developments Coordinating Unit in the Governor's office, Mr. Aondoaseer Leonard-Angelo Viashima, and Professor Jerome Andohol, the Acting Director-General of the Benue State Planning Commission