Members-elect fault media reports on interactive session with Tinubu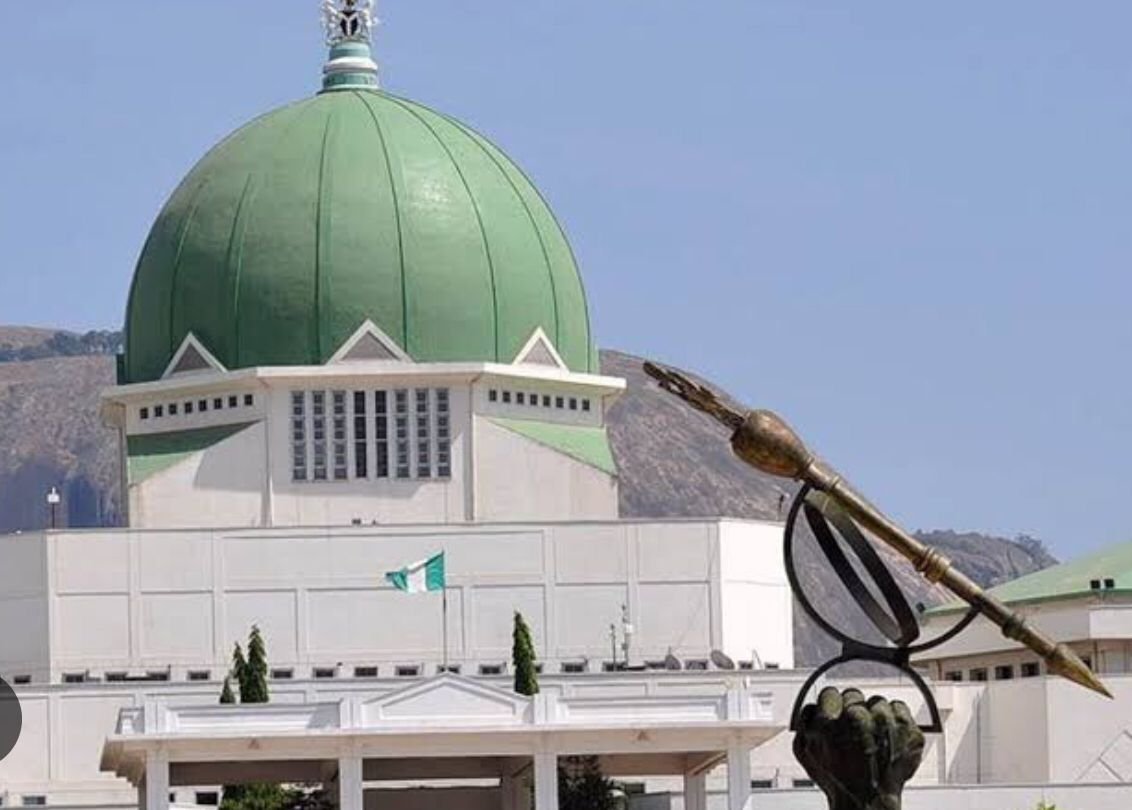 Members-elect fault media reports on interactive session with Tinubu
By EricJames Ochigbo
Some members-elect of the 10th Assembly have described as false, media reports claiming that President Bola Tinubu told them to support the zoning arrangements of the All Progressives Congress (APC) on National Assembly leadership election.
The incoming lawmakers who spoke to newsmen in Abuja, said that at the interactive session, Tinubu did not voice support for any candidate in the June 13 parliamentary elections.
They said that the president advised them to choose the best among them and to work for the development of the country.
It could be recalled that Tinubu met with members-elect of the National Assembly on Wednesday night in Abuja.
Some media report that emerged after the meeting claimed that the president was lobbying the members-elect to support the zoning arrangement of the All Progressive Congress (APC)
The APC had zoned the office of the Senate President of the 10th Assembly to Sen. Godswill Akpabio (South-South) while the Speaker was zoned to Rep. Tajudeen Abbas (North-West)
The party also zoned the Deputy Senate President to Sen Barau Jibrin (North-West) and the Deputy Speaker to Rep. Benjamin Kalu (South-East)
Mr Adamu Ranga, a member-elect to represent Ningi/Warji Federal Constituency of Bauchi state said the that Tinubu did not voice support for any of the candidates vying for the Senate or House leadership.
The incoming lawmaker said that that the present called for a united front for the development of the nation.
"The lawmakers were told to work together to choose good leaders in the 10th National Assembly.
"Mr President spoke to the assembly both the Senate and the House of Representatives in order to ensure that we have a solid government and he emphasised that he will operate an open-door policy for everybody.
"Whoever wants to see him can see him without any hindrance. And whatever you want to discuss with him, he will give you that privilege to discuss," he said.
Tanga said that the president urged the incoming lawmakers to put constituents first since we are here to represent them.
Also, Prof Paul Nnamchi, member-elect to represent Enugu East/Isiuzo Federal Constituency in Enugu state told reporters that Tinubu appealed to lawmakers to uphold national interest.
"He appealed that we should forget about party politics and face national interest. That was the major part of his speech.
"He did not mention anybody's name to be voted for. Maybe he is appealing, but I did not hear anybody's name," Nnamchi said.