Benue Journalists hail Tinubu on Akume's appointment as SGF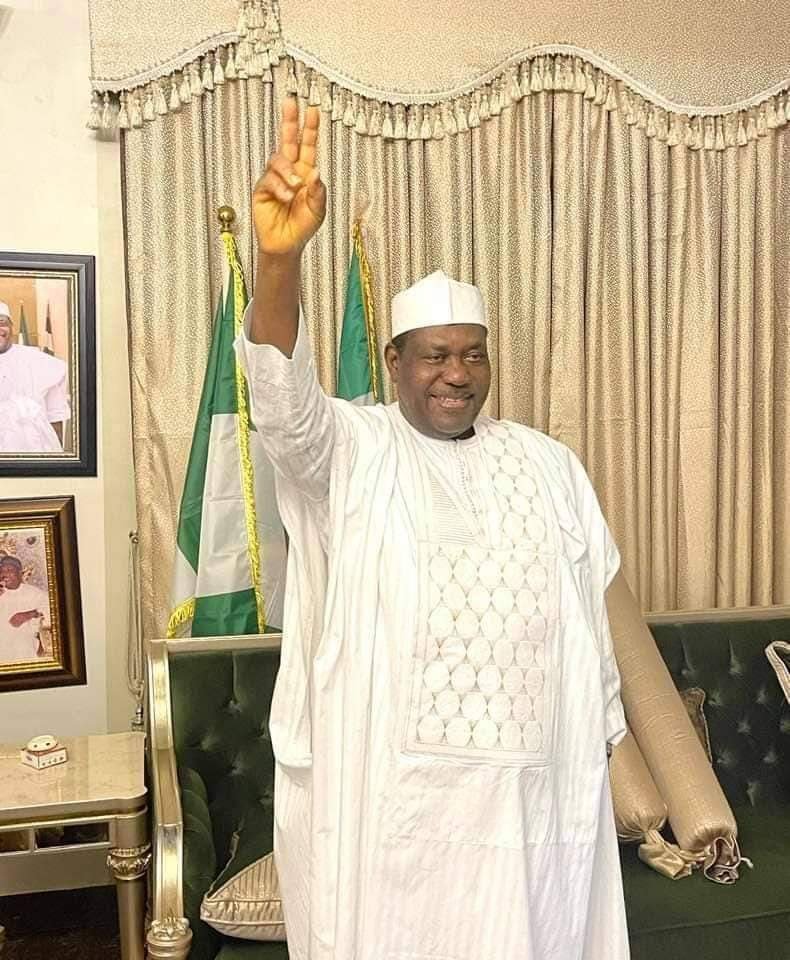 Benue Journalists hail Tinubu on Akume's appointment as SGF
Bridget Ikyado
The Conference of Benue Journalists (CBJ) has commended President Bola Ahmed Tinubu on his appointment of Senator George Akume as Secretary to the Government of the Federation (SGF), describing the choice as a demonstration of expertise in leadership recruitment.
Dr. Anule Emmanuel, President of CBJ made the remark on Sunday in his congratulatory message to Senator Akume on behalf of the group in Abuja.
Anule said that the President made a perfect decision by picking one of Nigeria's best for the position.
"The appointment of the former Benue State Governor and Minister, our Illustrious son, was well deserved, considering his excellent pedigree, antecedents, and knowledge in public administration.
"The choice of Akume as SGF will undoubtedly assist the President Tinubu-led administration to deliver good governance to Nigerians through its "Renew Hope Agenda."
"We therefore, commend the president for finding the Tarka-born politician worthy for this appointment. This development has revealed that this administration is prepared to uphold the democratic principles of inclusivity.
" Let me therefore, on behalf of the entire CBJ members across the country congratulate Senator George Akume on his appointment as the Secretary to the Government of the Federation. Accept our best wishes," he said.