Easter: Clerics admonish Christians to prepare for individual resurrection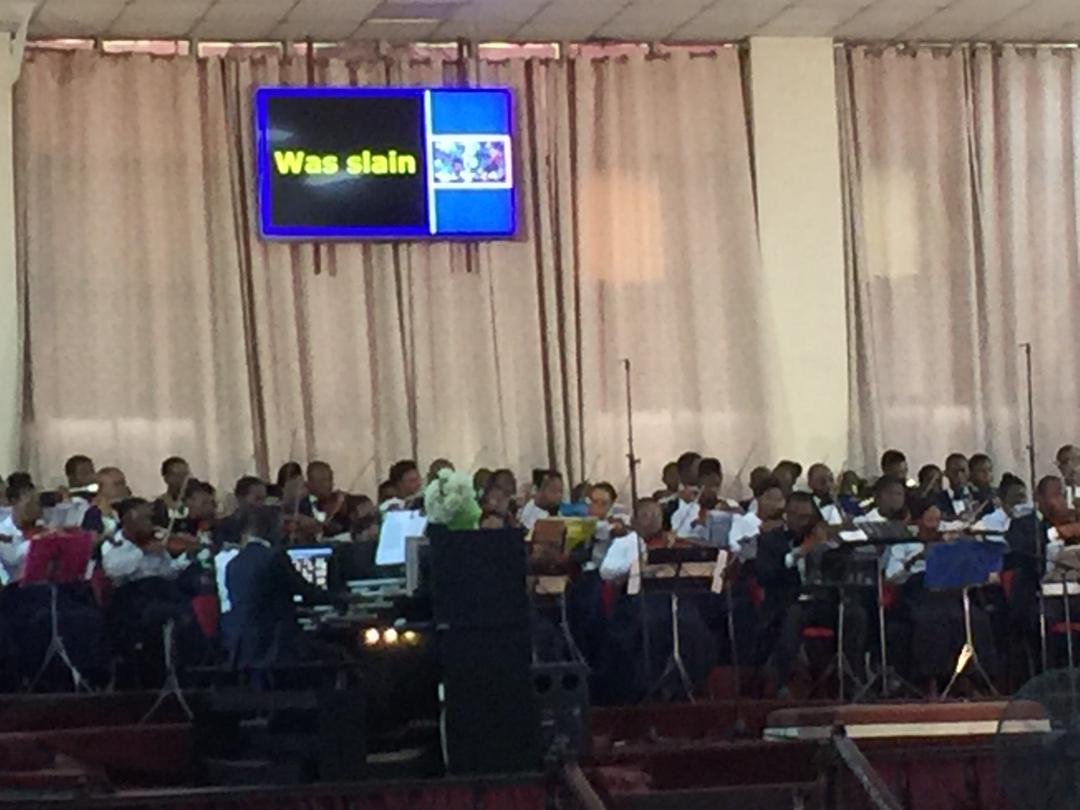 Easter: Clerics admonish Christians to prepare for individual resurrection
Abuja, April 10, 2023 (NAN)
Some Abuja-based clerics have admonished Christians to use the Easter season to prepare for their individual resurrection.
The clerics spoke on the sideline of the annual Easter concert organised by the Christ Apostolic Faith Church, Jabi Abuja.
The pastor of the church, Rev. Festus Oniyide, said that the idea was to remind the people of the suffering of Jesus on the cross of Calvary and how to prepare for His second coming.
Quoting the Bible Oniyide said "Jesus told his apostles, I go to prepare a place for you and I will come again to receive you unto myself that where I am, there you might be."
"There will be a time when He will come back to this earth and take His own, those who are prepared, those who have purified themselves.
"It is time to be closer to God, only God has solution to all our problems and suffering; if anyone suffers with the hope of the resurrection, it becomes very light.
"We should strive to be at the centre of the will of God , when that is done, everything becomes light," he said.
Also speaking, the Chairman Christians Association of Nigerian (CAN) FCT chapter, Rev. Timothy Makum, said that the celebration of Easter was greater than Christmas and Good Friday.
He said that sin could not hold Jesus Christ in the grave, saying that "it is sin that holds people in the grave and prevents them from being raptured.
"If Jesus died and resurrected and sin could not hold Him in the grave, He buried the sins of the whole and came out victoriously; the work of salvation was perfectly completed.
"Because of the resurrection, we Christians are assured that in our own day, we shall resurrect.
"Jesus resurrected unto glory, we shall resurrect unto glory though on that day, some people, the unbelievers will resurrect unto condemnation.
"That is why we are urging unbelievers to come, repent and believe in Jesus Christ so that the salvation work of Christ would affect them so that on the day of the resurrection, it will be unto glory and not unto condemnation." (NAN)