Cleric tasks Nigerians on praying for fatherland, achieving meaningful growth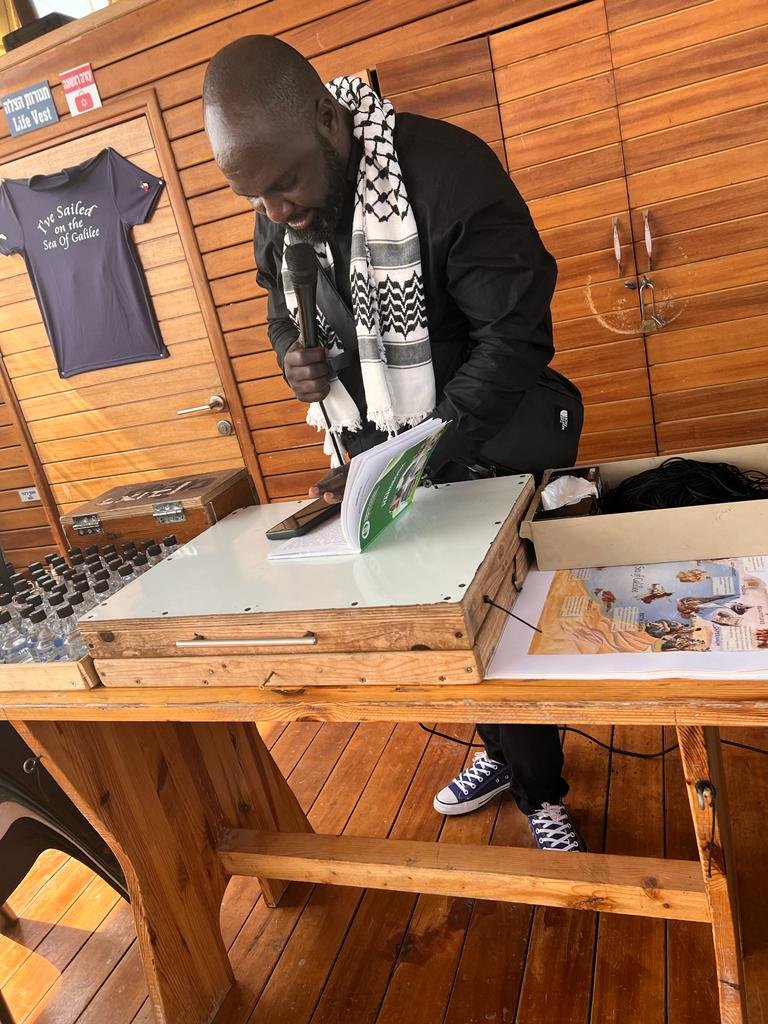 Cleric tasks Nigerians on praying for fatherland, achieving meaningful growth
By Bridget Ikyado
Capernaum, (Israel)
Rev Peter Mutong, Spiritual leader of the 9th batch of the 2022 pilgrims has urged Christians to always seek God's intervention over Nigeria affairs to achieve meaningful growth.
Mutong gave the advice at the tour by Nigeria pilgrims to the SOE hiky sites on Tuesday in Jordan and Israel respectively.
He said the call for divine intervention has become important because Nigeria experienced economic difficulties, adding, "therefore, there is need for compatriots to pray to enjoy God's grace."
According to him, the miracles performed by Jesus in Capernaum alone reflected that God's presence could be everywhere.
Mutong said: "The road map is on how we should live and be assured that God keeps his promises. It also shows various keys to overcoming fear."
The cleric explained benefits of God's intervention in the days of trouble to mean everlasting joy, divine rest, boldness, spiritual strength and encouragement, among other things.
He, however, urged Christian faithful to be wary of happenings around the country, ranging from banditry, economic hardship and insecurity, charging them to have faith in God to enjoy divine help.
NAN reports the pilgrimage featured prayers for peace and unity, security, economic prosperity and successful democratic transition in the country.
High points of the event were prayer, praise and worship at the the Sea of Galilee, River Jordan where John the Baptist baptized Jesus, the place of feeding of the five thousand and the Mount of Beatitude.
There were also intercession prayers for Nigeria at Jesus' home town in Capernaum, where He lived for 3years and had performed more miracles than in any other city.
More so, it was said to be where Jesus healed a paralyzed man, a centurion servant, Jesus called Matthew his first disciple, healed Peter's mother -in-law, healed the woman with the issue of blood and revived the daughter a priest.